Built to the latest ASME codes in our state-of-the-art U.S. facility.
Superior craftsmanship, performance and durability built-in
Customizable stainless and carbon steel tank solutions for every industry.

OUR PRODUCTS

MORE PROTECTION THAN EVER
Our tanks include our Ultonium® glass lining for superior corrosion protection, plus Microban® antimicrobial technology to help prevent the growth of bacteria, mold and mildew on the surface of the tank lining.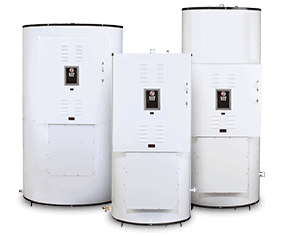 Large Volume Electric Power Water Heaters
Engineered for the rigorous demands of commercial operations, we offer the ultimate combination of performance, energy savings and reliability.
Stainless Steel
Duplex stainless steel and other alloys from our on-site Alloy Works® are ready to meet your needs for superior strength, corrosion resistance, and performance.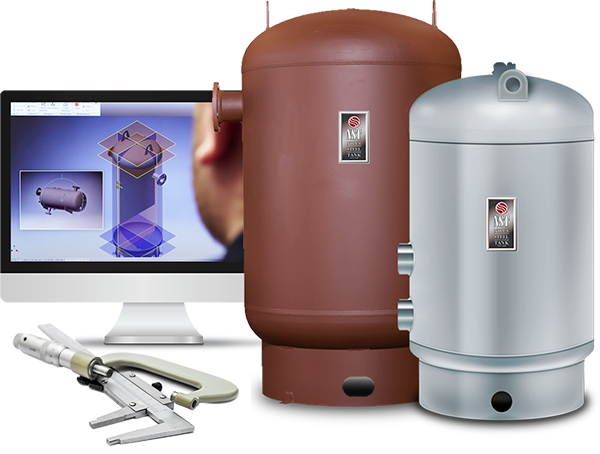 CUSTOM TANKS,
WE'VE GOT YOU COVERED.
While we offer a broad range of stock tanks, we excel at unique designs. Bring us your specifications and questions. Our engineers work with you through the entire process – from design and prototype construction to fabrication and delivery.
Getting a quote is quick and easy.
Just provide as much info as you can.We'll do the rest.GET A QUOTE
OUR CAPABILITIES
Our Michigan campus is equipped to design and fabricate tanks in carbon steel, stainless steels, and a variety of specialty metals for specific applications. This includes our 85,000-square foot Alloy Works®, which gives you access to an expansive array of stainless steel tanks and piping designed for superior strength, corrosion resistance and performance.
Everything required to meet your demands — from engineers with vast customization experience to non-destructive testing and evaluation — is here on-site. That's why so many industries count on the quality of Niles Steel Tank.
Niles Steel tank Videos
Niles Steel Tank Alloy Works®
Microban® antimicrobial product protection helps prevent the growth of bacteria, mold, and mildew that may affect the product. The built-in antimicrobial properties do not protect users or others from disease-causing organisms. Microban® is a registered trademark of MIcroban Products Company.